Strengthen personal power and entrepreneurship
supporting young people in building an independent life
In June 2021, the Taldeya Foundation was established: Talent Development Young Africa. Taldeya's general goals are to: reduce poverty, develop young people's personal strengths, talents, and professional skills, support in creating a living and strengthen communities.

Encouraging young entrepreneurship and personal strength
In 2023 Taldeya will focus on a project in Zimbabwe for young entrepreneurship: 'Youth-led Change'.
Taldeya will partner with 'The Work Under The Tree Trust' in Zimbabwe and with 'Yesfoundersfoundation' Germany. We build upon their experience with Youth-led change making and Yes-challenges gained in recent years.
The goals we formulated with our partner organization in Zimbabwe 'Work Under The Tree Trust' for 'Youth-led Change' are:
Supporting young people in reaching their full potential in nurturing talents and positive self-esteem.
Establishing a correlation between positive attitude and employment creation
Capacitating young people with relevant experience in business skills and entrepreneurship
Eradicating poverty through creating financial independence in young adults
Educating young adults on drug and substance abuse and its negative effects and encourage them to make healthy choices.
Yes-Challenge
'Young people get a few dollars to start a project, build an income and learn that they can change their world.'
A Yes-challenge is a competition for youth groups and is a changemaking challenge. Besides income generation, the challenge creates a business minded generation with adaptation skills in difficult environments. To increase their resilience the groups are supported in their mental well-being.
How does a Yes-challenge work?
The Yes-Challenge is Youth-led. Small teams of youths start with level 1. Within as little as a week, young people come up with ideas and use a small investment to launch a project and make a profit. They start activities like repairing bikes, selling vegetables, building bricks etc. When they manage to make a profit, they return the received funds as agreed, which is a trust-based investment. The teams continue to level 2 and with a higher amount they can develop their project. Each team receives personal coaching, guidance and support in realizing their idea, tackling any challenges and implementing their project.
We provide a learning environment for the participants in which they develop and strengthen their talents and abilities, their self-confidence and creativity.
The participants create opportunities for themselves and others, emerge empowered and with a new skillset.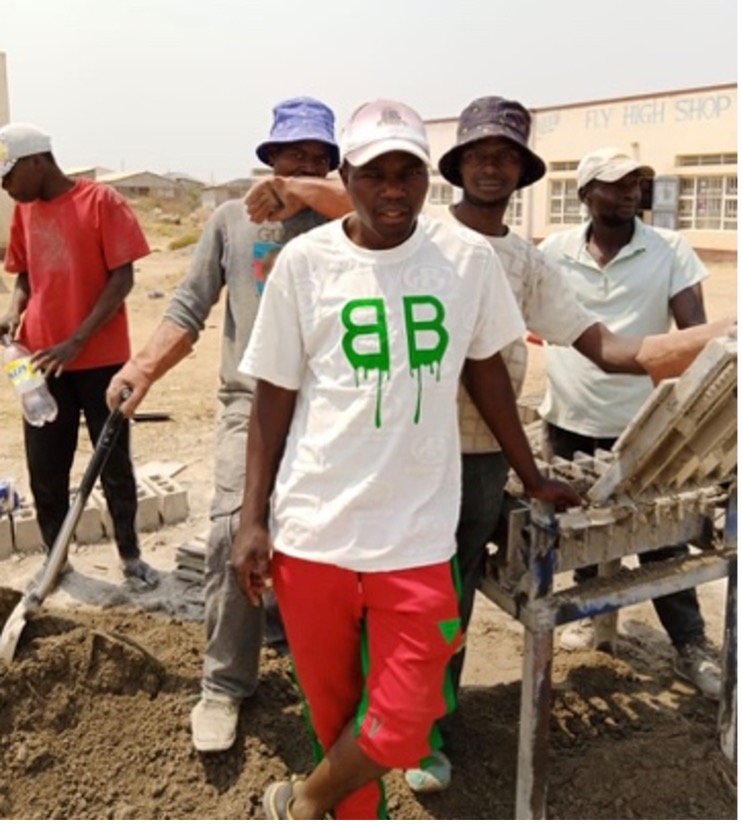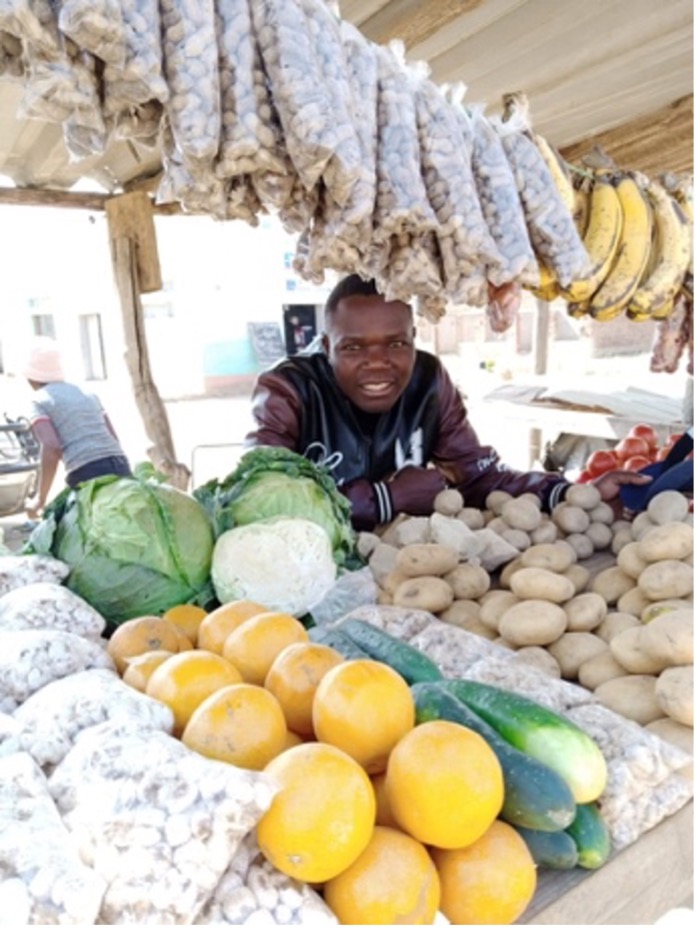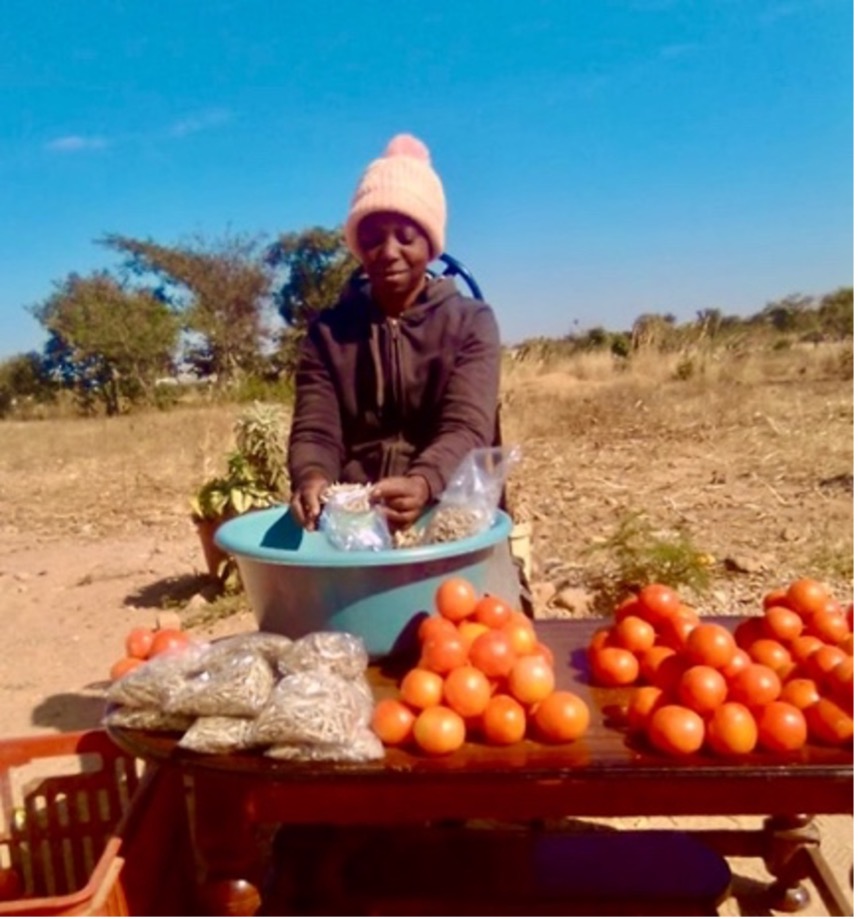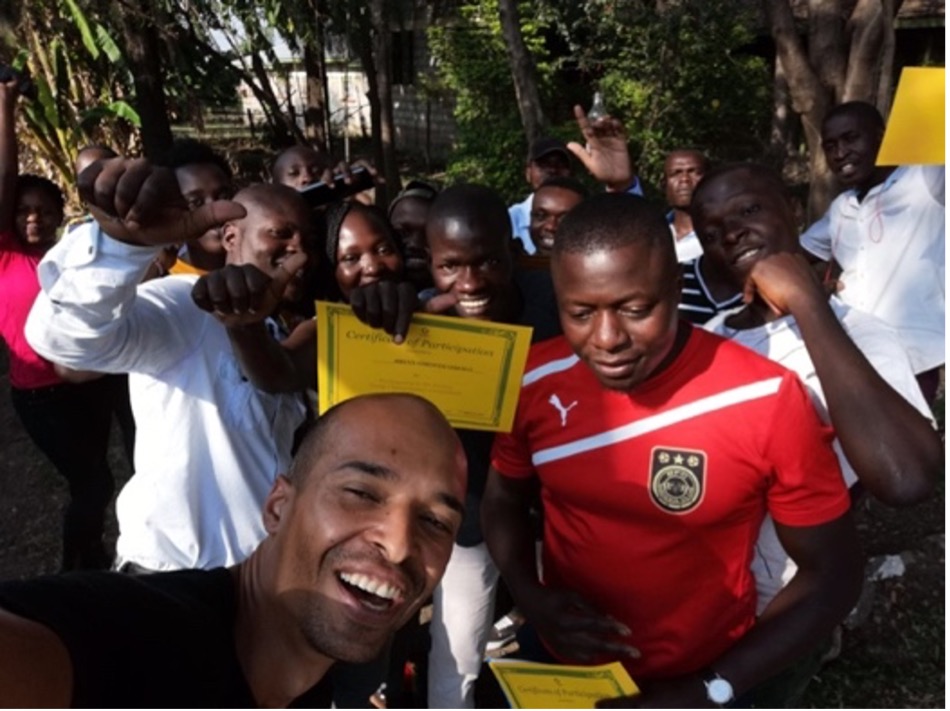 Experiences from earlier Challenges, youth-led changemaking activities.
The biggest achievement of the youth in the eyes of the facilitator:
"This challenge brought more diversity in the types of businesses of the young people.
One group changed from selling bread to brick molding and they are expanding their business.
'The Brick Boys' are now serving the community with concrete bricks to build their houses."
Feedback of the youth regarding their experience.
"We are so grateful for this challenge. It has taught us a lot of lessons, like trustworthiness, to fight our fears, bookkeeping and above all to take account of all finances each day."
In early 2023, the first Challenge started with 10 teams. The costs will be approximately €1300. The availability of funds will determine how many Challenges we can organize in 2023.
Recently rounded up projects

Project: 'From Home to Home'
Community Childrens Home Ligusa has reunited 83 children with family by the end of 2021 and in 2022 the remaining 60 children moved from the orphanage and have been connected to and included in a secure family. Poverty is reduced by strengthening families.
Families had counseling and training in Family-based care and training in horticulture and chicken keeping. They learn from each other in Community groups and by collaborating.
Children belong to a family and the community and grow up in a loving environment, there is food for all through rich harvests and together with the eggs laid by the received chickens a welcome addition to the diet and income.
Harvest Plus Kenya has offered Ligusa crops with improved nutritional value: orange sweet potato with vitamin A and beans with extra iron and zinc. The gardeners save some of the harvest and pass it on to sow/plant in the next growing season.
As a result of all these interventions, the community becomes self-sufficient. In a year and a half, the health and well-being of families and communities has improved greatly.
Around 1998 there was a high death rate from AIDS in the region of Nyakach in Kenya. Home Ligusa was opened at this time to support vulnerable children, many of them were orphaned.
Based on the awareness that growing up in a family helps children develop a stronger sense of self-esteem, "belonging" and their own identity, the Home was phased down.
The process of counseling families continues and supports the development of the children.  All children go to school.
By providing family-based and community-based care to the large, extended families, a total of as many as 1200 people benefit from these programs.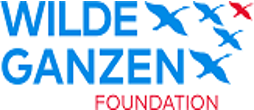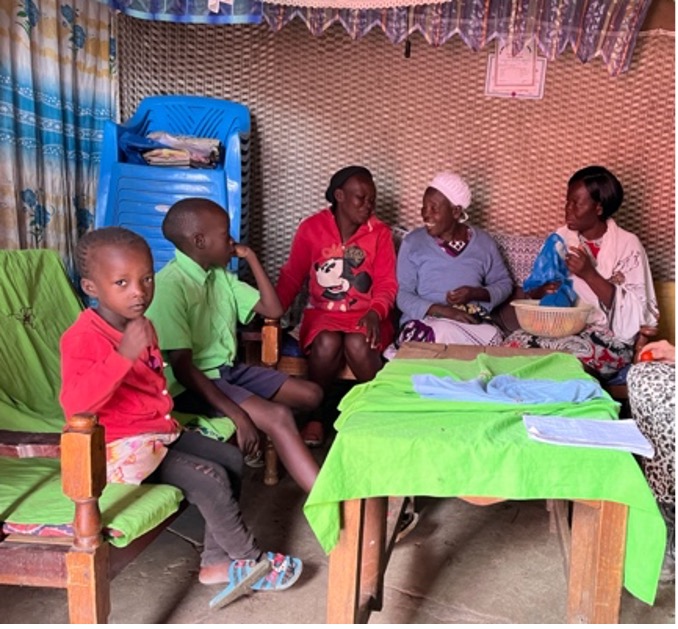 Project: 'Cycling Home'
Counselors on bikes (2021)

The 7 counselors of the 'Home to Home' project visited families in the region and walked long distances daily or take a moped cab. With contributions from many Dutch cyclists and in cooperation with Cycling out of Poverty (CooP), the Taldeya Foundation was able to provide seven bicycles to the team of social workers/counselors in December 2021. They notice that the bicycle really makes a difference to their work. They can visit more families. And they feel more energized. As a result, the motivation of the team has increased tremendously.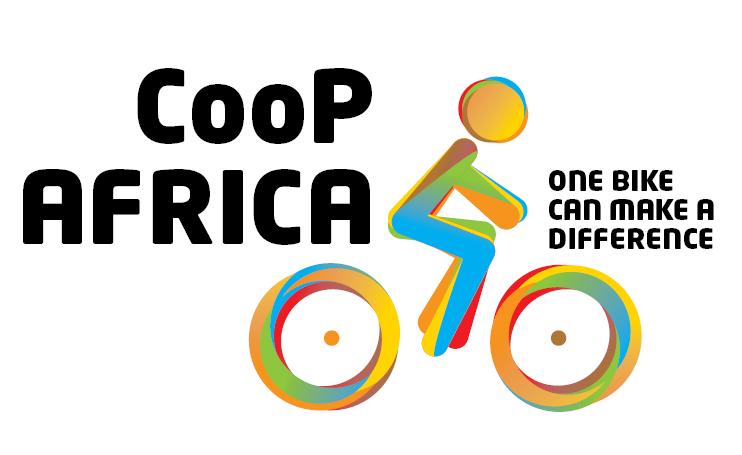 Do you want to help invest in youth talent and entrepreneurship in Zimbabwe and in Taldeya activities?
When investing in a world with greater equality, sustainability and justice, everyone wins.
NL06 TRIO 0320 2881 10
Stichting Taldeya
Driebergen, The Netherlands
Taldeya Foundation was founded by Margriet Schut and Cees Sprenger. Margriet and Cees worked with the NGO Pamoja for a period of 3 years with youth and teachers from 15 schools in Awasi-Kisumu area, Kenya. Important themes were empowerment, life skills and talent development.
We then visited Home Ligusa and were impressed by the loving care of children. A few years later, we established contact and closely followed the developments of the community. Ligusa was the reason for founding Taldeya. As a foundation, we supported Ligusa in phasing down the home.
By the end of 2022, our partner organization Ligusa Foundation, with Fabian Ananga in the lead as director of a Community Based Organisation, united all 143 children with a safe, loving family. The families have become self-sufficient with training and a starter kit of seeds and chickens.
In 2023 we embarked on support for a project in Zimbabwe. This time our partner organisation is The Work Under The Tree Trust Foundation and its initiator Moud Chinembiri, certified coach and active in advocating for women's rights and equal treatment of people living with HIV. Margriet knows her from the network of The Work.
The motto in the Changemaking process of youth is: Wakakosha: You are Worth it.
Board
Chairman: Margriet Schut
Secretary: Cees Sprenger
Treasurer: Esther van der Wardt
The board members receive no remuneration for the work they do for Taldeya Foundation.
They do receive compensation for expenses incurred. They submit a declaration for this and are reimbursed 1:1.
Stichting Taldeya (Talent Development Young Africa) – Driebergen – NL06 TRIO 0320 2881 10 – KVK 82953740 – RSIN 862668815